takeout catering
order takeout for special events

Order your Takeout Catering Online!
Bring your favorite Bella's dishes to your special event, and make it a party where everyone feels the love. 
Birthdays & Anniversaries
Holidays with Family & Friends
Football or Watch Parties
All catering orders include garlic bread rolls.
Extra charge of $1 per person for utensils, napkins & plates. 
Must order 24 hours in advance, at a minimum.
EACH ORDER SERVES 10
Salads
Garden Salad | $35
Caesar Salad | $60
Bella's Salad | $60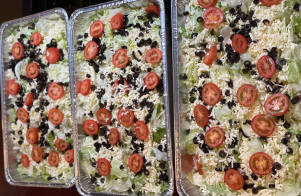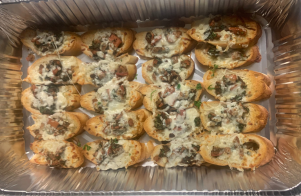 Appetizers
Fried Mozzarella | $69
Bruschetta | $79
Garlic Cheese Bread | $59
Stuffed Mushrooms | $99
Entrees
Chicken Alfredo | $120
Chicken Parmigiana | $120
Lasagna | $109
Cheese Ravioli | $99
Spaghetti & Meatballs | $99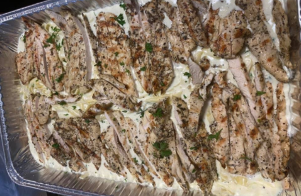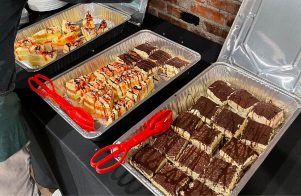 Desserts
Tiramisu | $69
Cannoli Cream | $69
Limoncello Cake | $69
Ordering Takeout Catering With Us is Easy!
Step 1:
ORDER ONLINE – must be at least 24 hours in advance!
Step 2:
If you have any questions about the order, feel free to call or clarify: 816-600-2019
Step 3:
Pickup your catering, or wait for delivery, and bring the love of Bella's back to your friends & family!
Frequently Asked Questions
We're here to serve!
How far ahead must we order?
We recommend ordering at least 24-48 hours in advance to be sure your order has been confirmed. 
what is the best way to reheat?
We do not recommend reheating Bread or anything with Alfredo sauce. These are both made with fresh ingredients and will not reheat well.
Foods with red sauce may be reheated at 350 until heated through. 
Do utensils and plates come with the order?
We charge $1 per plate/utensil set, in order to manage rising our costs and allow you to manage those costs more efficiently if needed.
how long can the food sit out?
We recommend picking up the food and taking it directly to your event.  We do not provide burners or heaters, so you will want to maximize the heat! 
What if we want to mix up our desserts or appetizers?
If you'd like a variety of desserts or appetizers, please let us know and we can work with you to meet your needs. 
Order Pickup or Delivery!
Order Delivery through Uber Eats, or Order Pickup!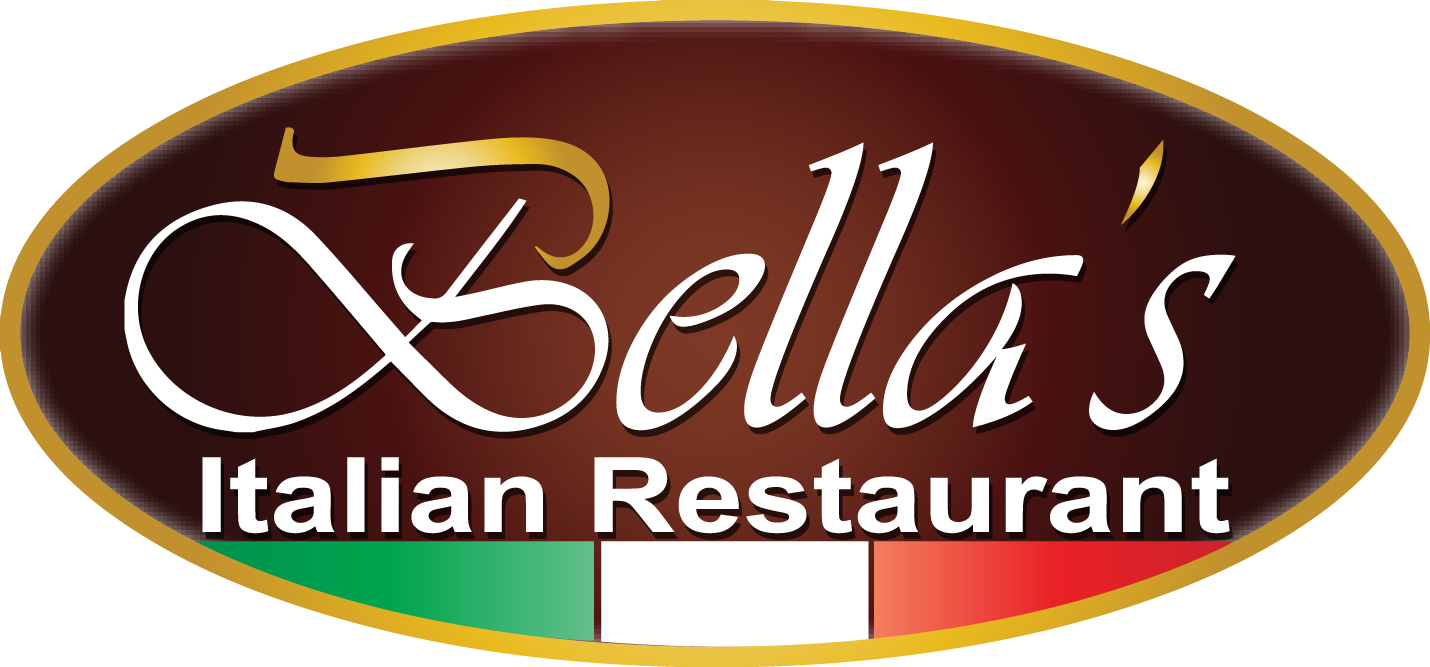 Email Address
bellasitalianrestaurant@gmail.com
Visit Us
511 SE Melody Ln.
Lee's Summit, MO 64063